CREW files amicus supporting adjudication of Section 3 of the 14th Amendment in Michigan court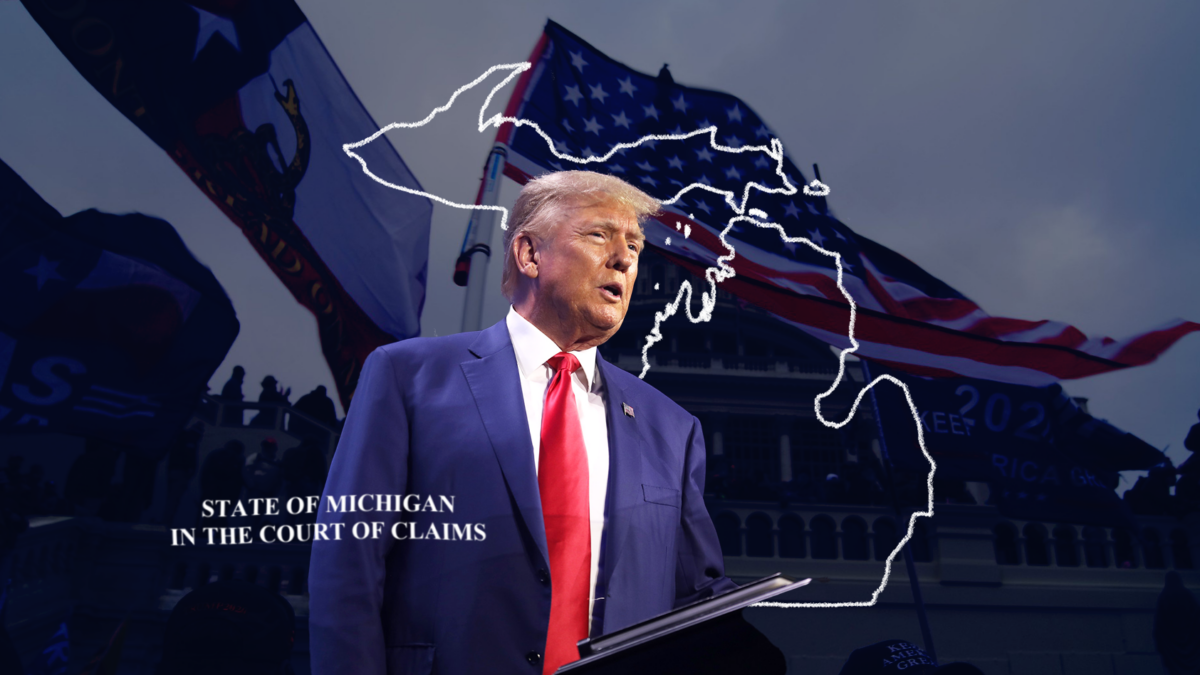 Illustration by CREW | Photos by Gage Skidmore and Tyler Merbler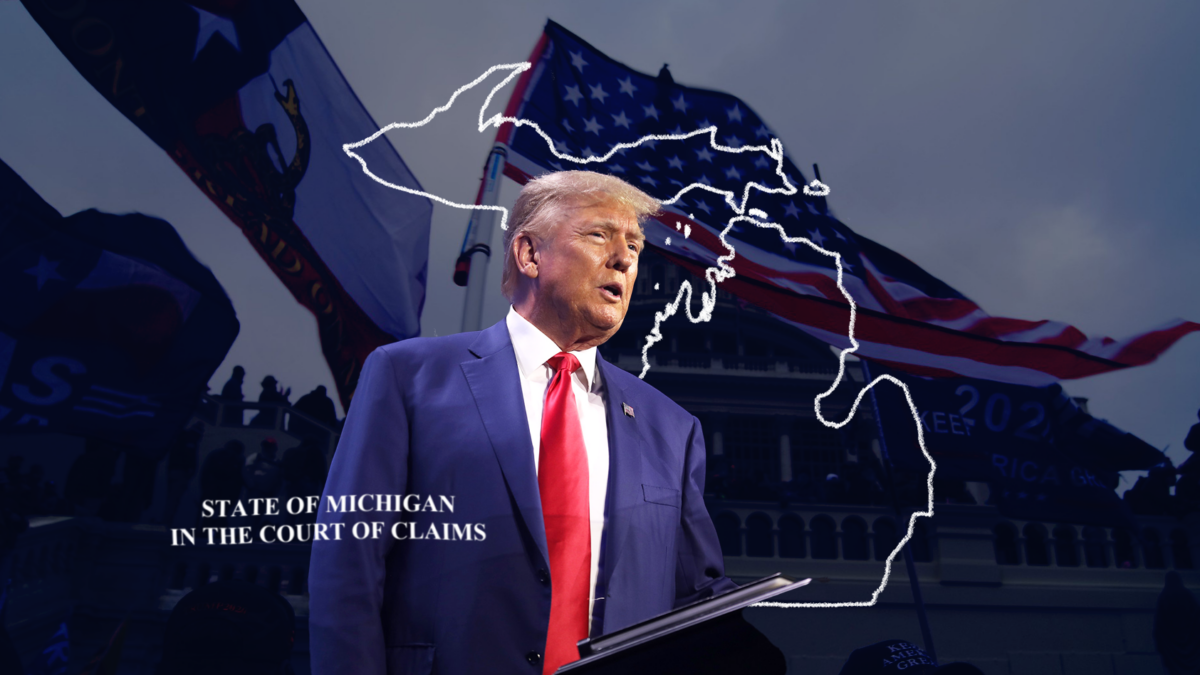 Illustration by CREW | Photos by Gage Skidmore and Tyler Merbler
CREW filed an amicus brief with the Michigan Court of Claims asserting Section 3 of the Fourteenth Amendment does not require federal legislation to take effect and is enforceable through Michigan state law, supporting Free Speech for People's lawsuit challenging Donald Trump's constitutional eligibility to serve as president and appear on Michigan's ballot.
In the aftermath of the Civil War, Section 3 of the Fourteenth Amendment introduced a qualification preventing individuals from holding state or federal office if they swore an oath to the Constitution and then engaged in an insurrection or rebellion against it. This provision was intended to safeguard American democracy by disqualifying those who breached their constitutional oaths from holding public office.
Both the language of the Fourteenth Amendment and Supreme Court precedent affirm that Section 3 is self-executing and doesn't require federal legislation. Under the Supremacy Clause of the Constitution, state courts are obligated to uphold Section 3 where state laws permit, and historically, state courts have done exactly that. Moreover, the Supreme Court has consistently maintained that the fundamental principles within the Reconstruction Amendments, including the Fourteenth Amendment, are self-executing. Legal precedents also establish that activating Section 3 does not necessitate congressional action.
Michigan's Court has the power and duty to adjudicate this Section 3 claim under state law challenging Trump's constitutional eligibility to serve in office.
Read More in Legal Complaints