CREW calls for investigation into Interior Department propaganda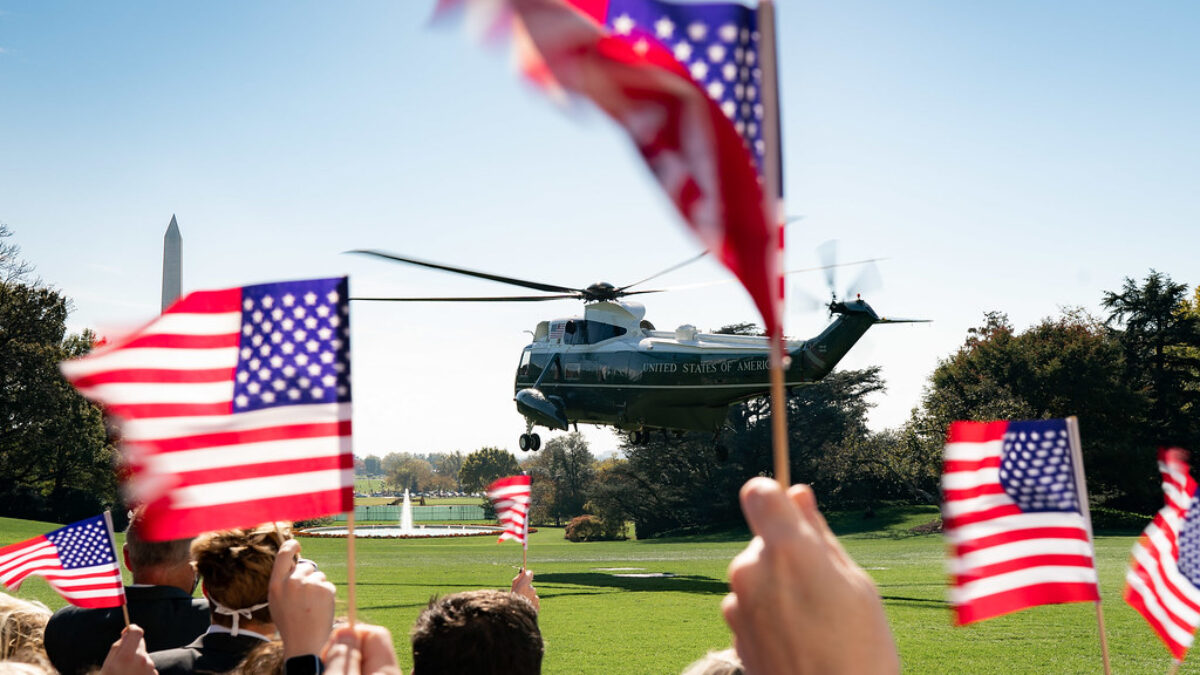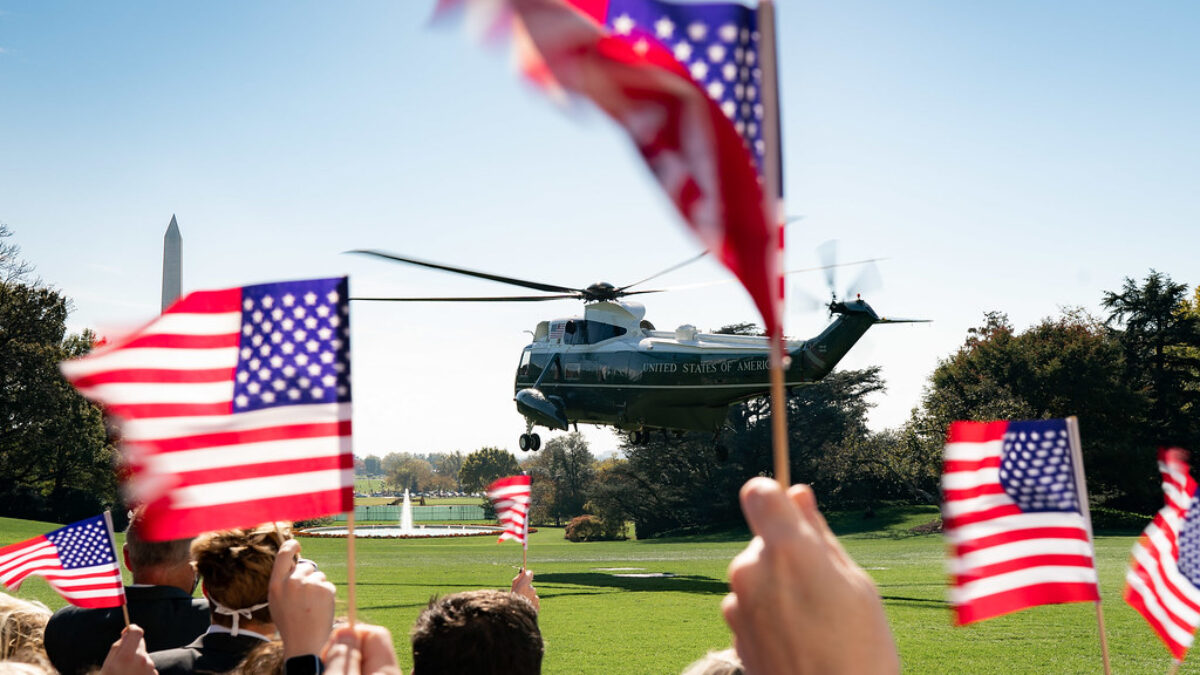 The Office of Special Counsel has opened a case file on our Interior propaganda complaint.
Officials at the Interior Department should be investigated for the apparent illegal creation and distribution of propaganda to prop up President Trump and his re-election efforts, according to a letter sent today to the U.S. Government Accountability Office and Interior Department Inspector General by Citizens for Responsibility and Ethics in Washington. In the months leading up to the 2020 presidential election, the agency has promoted a series of taxpayer-funded propaganda videos as part of an effort to promote the president on its official Twitter accounts. Appropriations bills, including one signed into law in December 2019 by President Trump, have long made it illegal to use federal funds for publicity and propaganda purposes.
Over the course of the past year, taxpayers were repeatedly forced to foot the bill as the Interior Department created and distributed promotional content in support of the president. This content appears to be part of a larger concerted effort by Secretary of the Interior David Bernhardt and others to promote the president on official agency Twitter accounts. In several instances, Interior officials have repeatedly used government resources to publicly boost President Trump, his administration, and the agency itself under the president's leadership.
"While abusing federal resources to promote his own image and re-election efforts is nothing new for President Trump, it is incredibly troubling to see a government agency marshall its official resources and the time and effort of agency staff to promote the president," said CREW Executive Director Noah Bookbinder. "To see the Interior Department transformed into a propaganda arm of President Trump and his campaign denigrates Interior's institutional credibility. The Inspector General and Government Accountability Office should act swiftly to investigate whether Interior officials abused federal funds and, if so, take appropriate action."
In addition to the promotional videos and tweets, internal documents show officials at the Interior Department were instructed to tag the @realDonaldTrump Twitter account, which is not President Trump's official White House account. @realDonaldTrump is a non-official account dating back to March 2009, which President Trump has long used for his campaign.
The Consolidated Appropriations Act of 2020 bans the use of federal funds "for publicity or propaganda purposes within the United States" that are not authorized by Congress. In August, CREW requested documents from the Interior Department after the National Park Service released what appears to be pro-Trump propaganda video that failed to promote any of the NPS's mission-related functions. In October, CREW filed a lawsuit against the agency for failing to turn over records on the cost to taxpayers of Trump's rampant use of Interior resources for self-promotion with regard to the video, as well as the Interior Department's involvement in the Republican National Convention's firework display.
"President Trump's abuse of government resources is part of a pattern that has colored his entire tenure in office as he continues to co-opt the full powers and authority of the federal government in support of his re-election," said Bookbinder. "The American people deserve to have a full understanding of how their tax dollars were being spent to aid the president and his political pursuits."