CREW requests records on DOD's response to the January 6th attack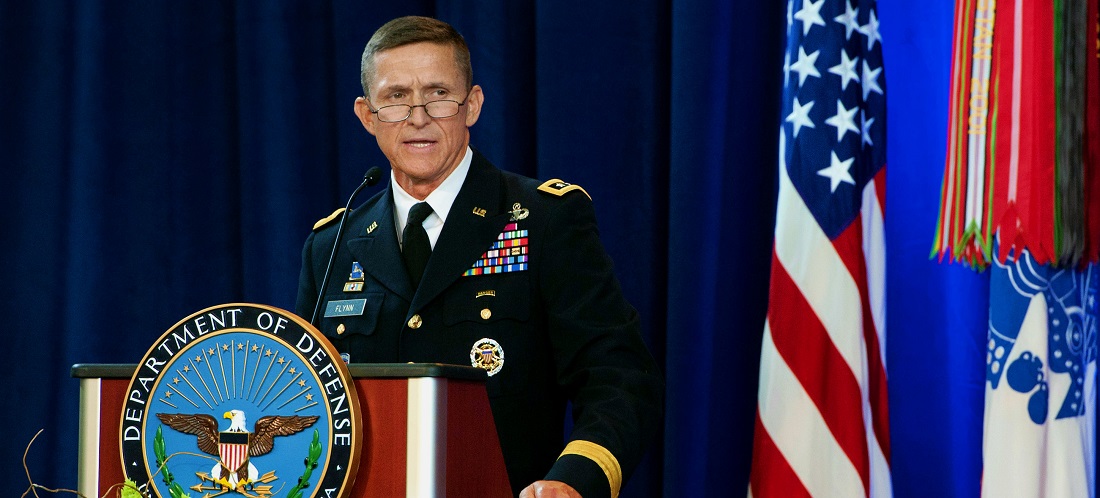 CREW is suing the Department of Defense over its failure to provide the communications we requested.
Read more here
On November 16, 2021, the Department of Defense's Inspector General released a report reviewing DOD's response to the events leading up to January 6th, as well as their actions in the aftermath of the insurrection. Two weeks later, Col. Earl G. Matthews, who served as a top official with the District of Columbia National Guard on the day of the insurrection, released a memo characterizing the DOD IG report as "replete with factual inaccuracies." In his report, Matthews alleged that Gen. Charles A. Flynn and Lt. Gen. Walter Piatt lied to Congress and/or the IG about facts relating to DOD's response to repeated requests to deploy the D.C. National Guard to Capitol Hill.
Matthews' allegation, that perhaps at the behest of his brother, former Trump National Security Advisor Michael Flynn, Gen. Flynn held off on the national guard's deployment in an attempt to support then-President Trump, raises serious questions about the accuracy of the report and our full knowledge of how the insurrection unfolded.
CREW has requested records from the DOD between General Charles A. Flynn and retired Lt. Gen. Michael Flynn, as well as records of others involved in DOD's response to the insurrection, including: Lt. Gen. Walter Piatt, Maj. Gen. Christopher LaNeve, Former U.S. Army Secretary Ryan McCarthy and Former Acting Secretary of Defense Chris Miller.
These records would shed substantial light on the level of interference from individuals like Gen. Michael Flynn who expressed repeated support for former President Donald Trump's efforts to overturn the results of the 2020 presidential election. In addition, discerning the accuracy of DOD IG's report is crucial to transparency about what really happened on January 6th. Those responsible for the events of January 6 must be held accountable, and the release of these records would help achieve that goal.
Read More in FOIA Requests