CREW requests records on Rutherford County Juvenile Detention Center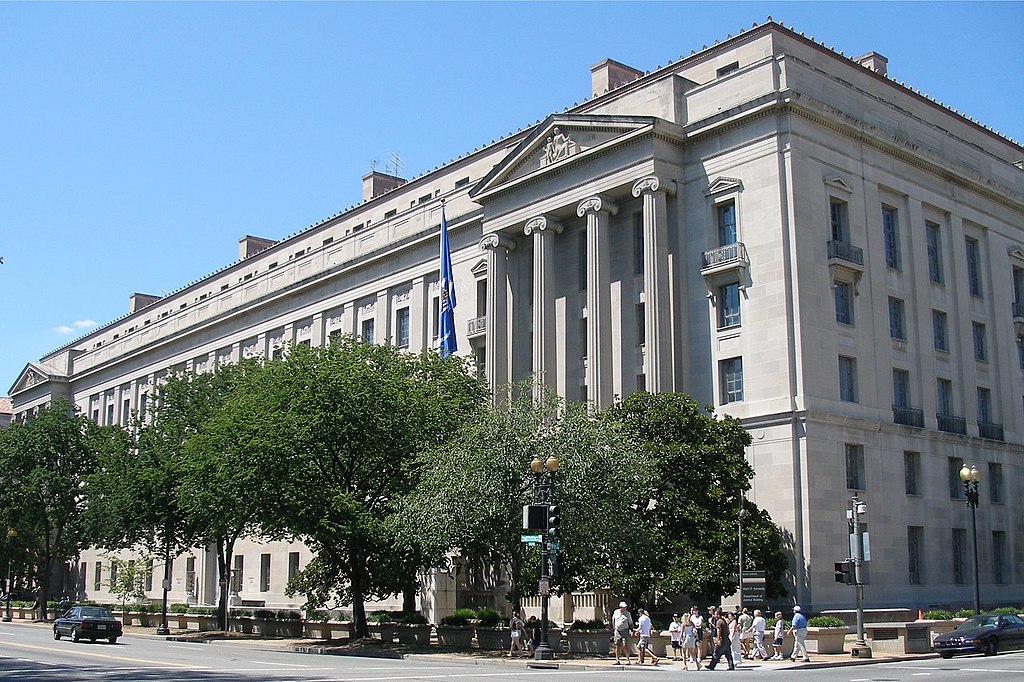 Recently, the Rutherford County Juvenile Detention Center in Tennessee has been the focus of serious scrutiny, owing to their excessive incarceration of juveniles, including for crimes that do not exist under federal or local statute. Fictional offenses such as failure to stop a fight were punished with a stay of incarceration at the county's juvenile facility in what amounts to a sickening scheme to fill detention beds with children as young as eight years old.
Incredibly, reports indicate that the United States Marshals Service currently has a contract with the detention center. A detention center that places children in solitary confinement for periods no shorter than 12 hours a day and sometimes even as long as indefinitely, should not be one that the federal government does business with. Furthermore, since President Obama banned solitary confinement for juveniles in federal prisons, it bears asking why the contract with Rutherford County is still in place.
CREW has submitted a request for all records and communications relating to the U.S. Marshals Service and the Rutherford County Juvenile Detention Center. Given that accountability is a hallmark of true criminal justice reform, the U.S. Marshal's compliance with this FOIA request would fit well within the ranks of accountability to the American people.
Read More in FOIA Requests